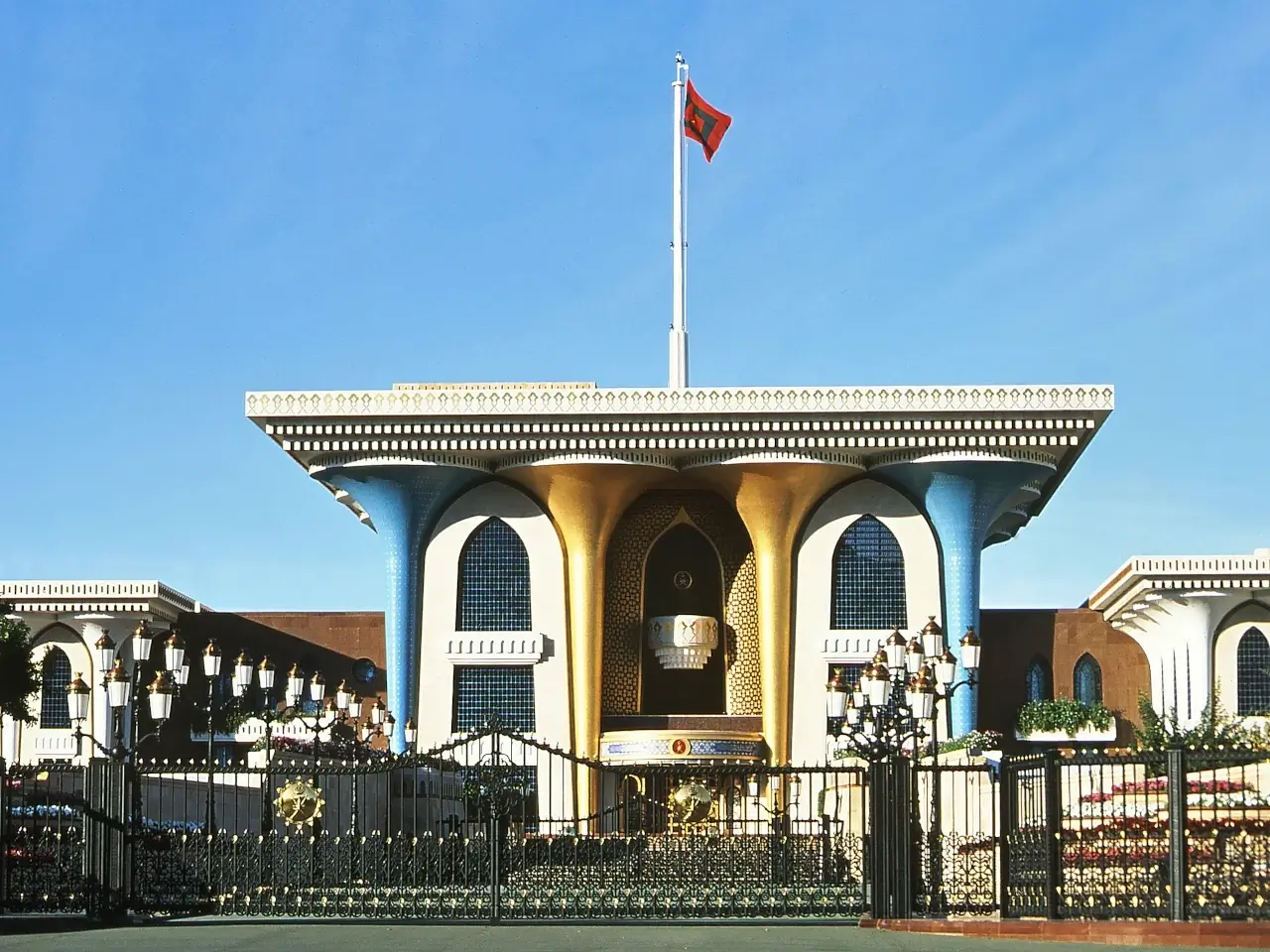 ---
Oman's foreign policy is aimed at good neighborly relations, non-intervention in the internal affairs of other states, and recognition of international laws and practices.
As a non-aligned state, the sultanate seeks to use its opportunities to maintain peace.
Some examples of Oman's diplomatic efforts:

In 1990 Saudi Arabia and Iran resumed their interrupted diplomatic relations. That was after Omani mediators arranged a meeting in Muscat.

Besides Sudan, Oman was the only Islamic state that did not break diplomatic relations with Egypt after Camp David peace treaty between Israel and Egypt. In January 1996, Oman and Israel signed an agreement to set up commercial agencies in Muscat and Tel Aviv to develop the relationship between both countries. However, due to negative developments after Rabin's death in 2000, Omani side decided to freeze relations with Israel. According to Omani officials, this will continue until Israel sincerely sought to continue the peace process.

A few days after the terrorist attacks on September 11, 2001, Sultan Qaboos stated:

"We support international counter-terrorism measures. But only if they do not jeopardize individual nations and are not the cause of innocent people having to atone for actions they have nothing to do with. No matter in which Arab or Islamic country."

Oman's diplomats are deployed worldwide to mediate in international crisis situations involving Arabs or Muslims.

Probably the most significant success of Omani secret diplomacy in conflict settlement to date was in early April 2015. Namely, the US' convergence with Iran in the conflict over uranium enrichment plants.

Consistent adherence to a position of neutrality and constant efforts to defuse conflicts in the region as well as in their own country, have now more than paid off. Oman remains a haven of calm and stability om the Arabian Peninsula.


---
---
Please visit our Virtual Global Exhibition in your preferred language
---