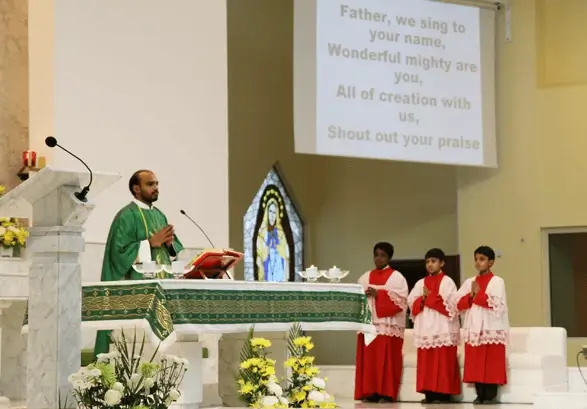 ---
Today a large number of followers of various religions are living in Oman. Where the state guarantees freedom of religion for the country's nationals and residents.
Ministry of Endowments and Religious Affairs is responsible for the various religious communities in Oman. It provides them with the facilities necessary to practice their faith. Christian churches of various denominations are found in Muscat and Salalah, temples for Hindus, Sikhs and Buddhists as well.
The law prohibits public proselytizing by all religious groups.

Oman is actively working to promote a true understanding of Islam to counter spread of stereotypical and erroneous views of Islam which leads to bigotry.

Oman established a framework of a National Plan for the Alliance of Civilisations in 2009. Within this framework, Oman is fostering religious tolerance, encouraging greater intellectual and cultural interactions between peoples. And creating a network based on the principles of mutual understanding, acceptance, and friendship.
---
---
---
Please visit our Virtual Global Exhibition in your preferred language
---