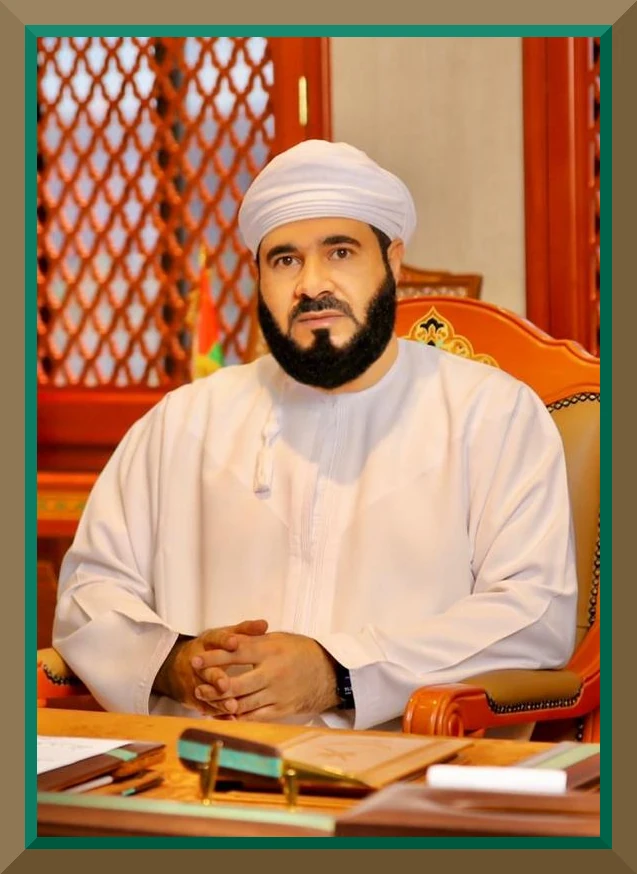 ---
In the world today, we face a series of unpredictable local, national and international challenges.
Whether poverty, human rights violations, victims of conflicts, wars, economic collapse, climate change, hate speech or the breakdown of values and ethics, the upheaval we are witnessing, reminds us of our shared human values and the benefits of the common good.
The importance of human relationships is now more key to harmony and prosperity than ever before.
We must face this turmoil with our moral compass which has stood the test of time. It is the only guide which directs humanity to flourish. It is now time to propose approaches which will help the world to regain its composure and to regenerate humanity across our planet. Dignity, fundamental human rights and security are the cornerstones of this way.
I am proud that the Sultanate of Oman's flagship project, Tolerance, Understanding and Coexistence - Oman's Message of Islam has charted a positive future which we have the opportunity to advance. Through events, educational programmes and partnerships, let us take this chance to remake our world so that peace prevails.
H. E. Dr. Mohamed bin Said Al Mamari,
Minister of Endowments and Religious Affairs. Sultanate of Oman.
---
If we could spark your curiosity about our current and future activities, please visit this website to learn more about our upcoming events ➤
---
To explore our previous events, you are most welcome to visit this chronological presentations of some selected past global tolerance exhibitions ➤
---
We invite you also to visit our virtual exhibition online, while relaxing on your sofa. Please enjoy our virtual tour in your preferred language, with the most beautiful pictures, and the most authentic information about Islam, life, arts, tolerance of the Sultanate of Oman, in this wonderful journey ➤
---
Please visit our Virtual Global Exhibition in your preferred language
---