History of this initiative dates back to 2009, as the Omani ministry of endowments and religious affairs.. explore the history of this Initiative ➤
After a period of waiting and tension due to Covid-19 challenges, we are back with full force to our activities.. discover more about our next Events ➤
This Omani initiative for tolerance, understanding and coexistence has gained a global resonance.. find out some of these pozitive Reactions ➤
Tolerance, Understanding, Coexistence - Oman's Message of Peace
The Sultanate of Oman has been sharing its peaceful philosophy at home and abroad for centuries. Oman's Ministry of Endowments and Religious Affairs has been promoting interfaith dialogue for decades... Read here the Minister's Message ➤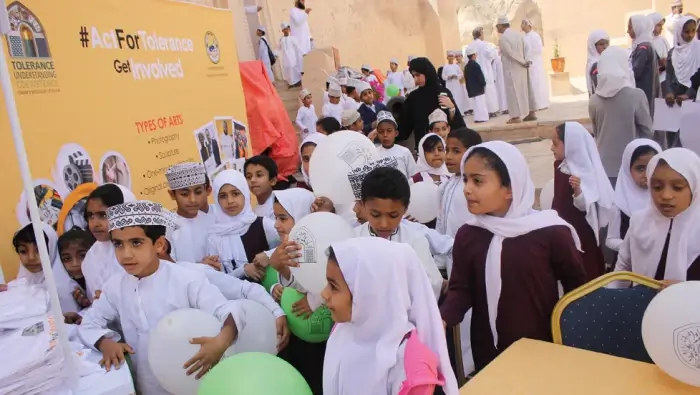 Educational activities with children as part of our touring exhibition, help introduce the historical background and traditions of the peaceful coexistence in Oman. The integration of values as religious tolerance and respect for other cultures in educational textbooks and school curricula is essential to the nation's prosperous future.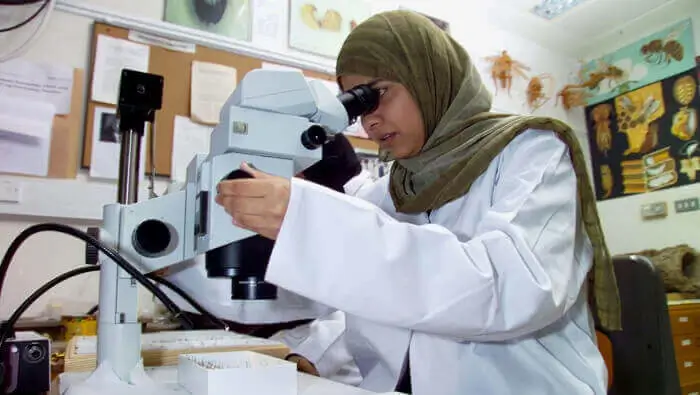 Omani women enjoy full political rights. Like men, they are considered an effective part of the society. There is no gender pay gap in Oman. They are elected to parliament, hold all sorts of offices, serve in the military, make up almost half of government employees and represent Oman as ambassadors. Women also work at all levels in the private sector.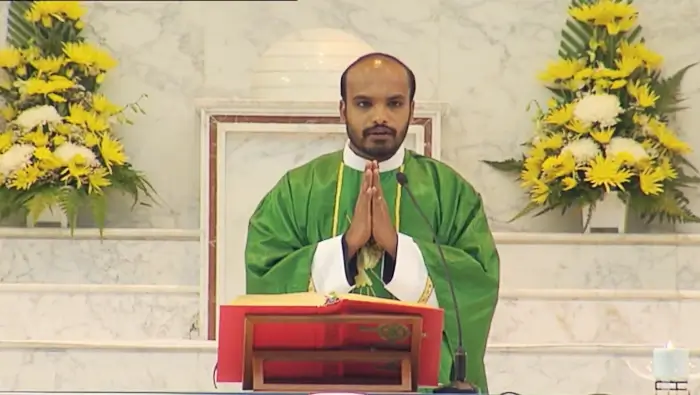 Today, a multitude of followers of different religions live peacefully in Oman, as the state guarantees freedom of religious rites for citizens and residents alike. The Ministry of Endowments and Religious Affairs looks after the various religious communities in Oman, and provides them with the necessary facilities to freely practice their religious rites.
Facts
The initiative "Tolerance, Understanding, Coexistence - Oman's Message of Islam" in numbers...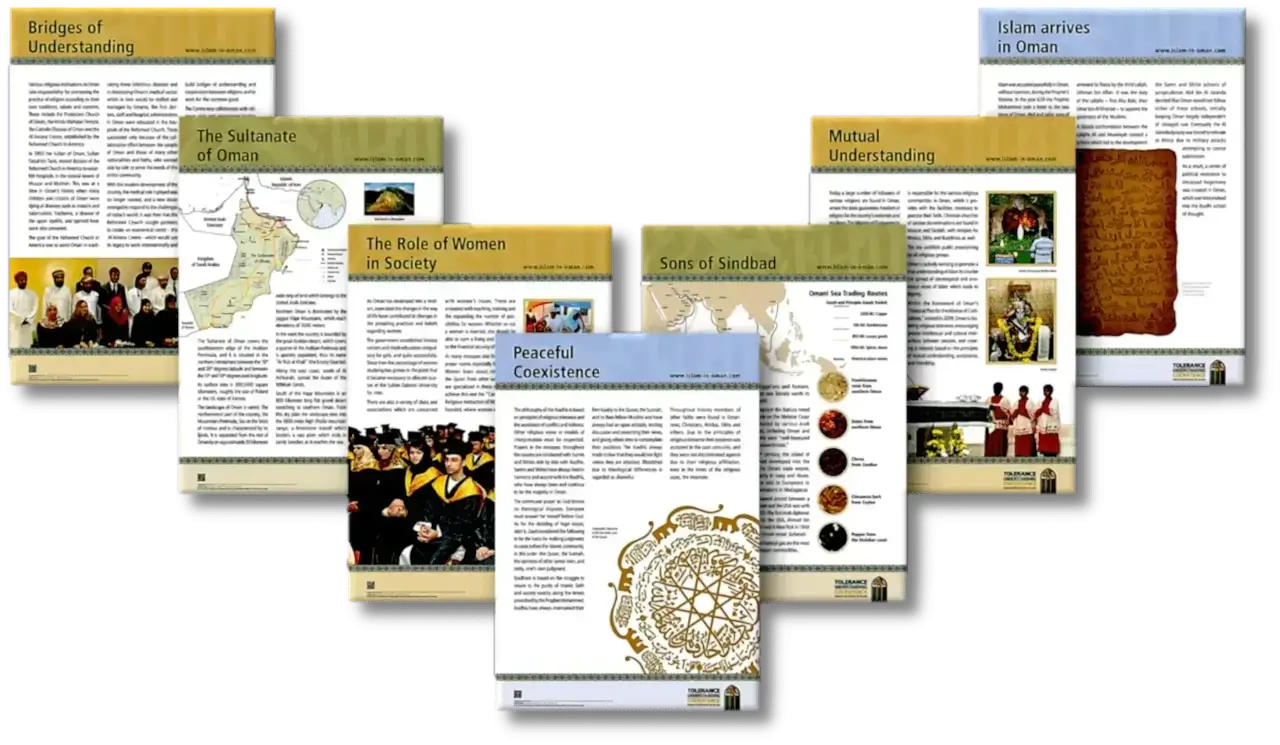 Islam in Oman
Neither Sword ... nor Flame
The notion, widespread in the West, that Islam only spread through the use of violence is contradicted by the example of Oman...
Discover More
Fostering Coexistence
For many years the government of Oman has been promoting interfaith dialogue to foster religious tolerance, mutual understanding, and peaceful coexistence on a global scale.
Our Global Tolerance Exhibition
In 2009, Ministry of Religious Endowments and Religious Affairs in Oman, in cooperation with Arabia Felix Synform in Munich, conceived the idea to organize an exhibition about religious life in Oman.. read more about the story of our Touring Exhibition ➤
---
Please visit our Virtual Global Exhibition in your preferred language
---
International Global Resonance
The Omani initiative "Tolerance, Understanding, Coexistence - Oman's Message of Islam" is gaining a huge amount of international resonance and compliments around the world. Find out how the others have seen our initiative ➤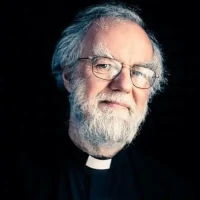 Dr. Rowan Williams
Former Archbishop of Canterbury; UK
It is good that this exhibition can highlight the vital importance of religious freedom in a world where such freedom is so often not respected.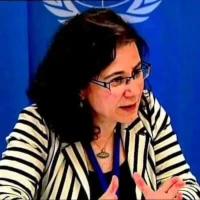 Mrs. Nadha Al-Nashif
Deputy High Commissioner for Human Rights of the UN
I am sure that this exhibition will nurture our determinations to pursue a more peaceful and just world.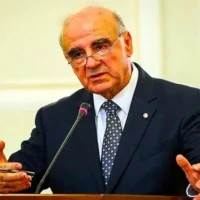 HE Dr. George Vella
President of the Republic of Malta
The exhibition comes at a very important time, as violence and extremism prevail throughout the world, confirming the need for tolerance, understanding and coexistence.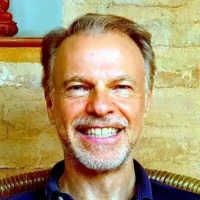 Mr. Christian Manhart
UNESCO Representative to Nepal
The exhibition aims at promoting interfaith dialogue, mutual understanding and peaceful co-existence.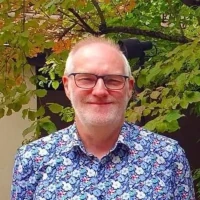 Mr. Meinrad Hörwick
Catholic Church School Board Augsburg, Germany
This exhibition stimulates discussions which are worth having, and it opens new perspectives for us on the religion of Islam and our life together, whether global or local.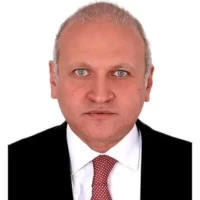 HE Mr. Mohamed Sameh Amr
Former Ambassador of Egypt to UNESCO
Exhibitions like this one help to shed light on the diversity of the world's peoples.
Growing a Network for Peace
"Tolerance, Understanding, Coexistence - Oman's Message of Islam" links together more and more people who support the idea of religious tolerance, mutual understanding and peaceful coexistence. Get to know some of our partners ➤
Towards United Human Values
The Omani initiative "Towards United Human Values" is considered as an important initial step towards defining shared beliefs and bridging cultural gaps, as an essential element to peace, security and development. Discover more about this new Omani initiative ➤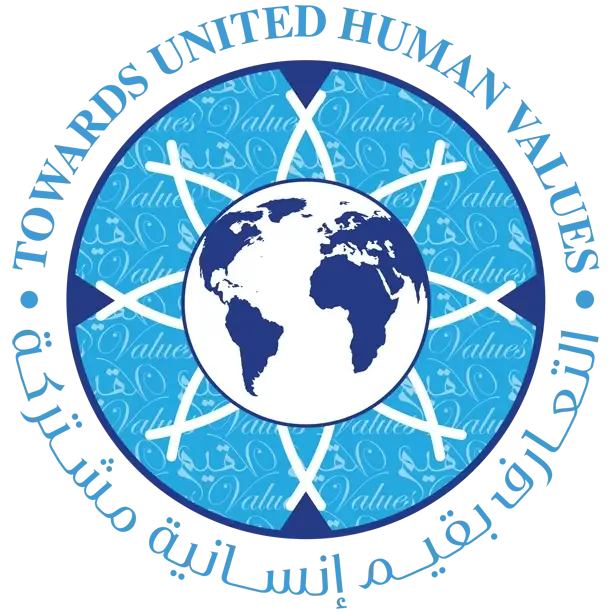 ---